Career Counselling and Employment Transition Planning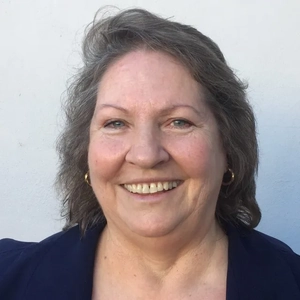 Alison Greenway
Alison is a qualified Career Counsellor and has over 25 years mentoring and assisting people, to achieve their career and employment goals.
She can help you to prepare a career transition plan, investigate and establish career study pathways, navigate the RPL and Credit Transfer process, and recraft existing position descriptions to create new challenges and job satisfaction.
She also works with school leavers and helps them to prepare by building on their skills for transitioning from school to employment.
Alison likes supporting clients to reenter the workforce after long absenteeism due to illness, injury or personal crisis, and she is also an ndis registered provider and provides services to participants in areas relating to developing independence, life skills or preparing for employment.
She specialises in:
Career Transition Planning
Career / Personality Assessments
Coaching in workplace communication skills
Providing RTW support and counselling
Job crafting and gap skill training
Study pathways and career investigations